As the environment hazards from PVC, the product cycle of PVC (from materials to waste treatment) is also inseparable with those pollutants.
The material of PVC – Chlorine and EDC, which is created when ethylene and Chlorine are reacted. VCM which is made of EDC, Heavy metal, plasticizer and Dioxin, as stated above, those have caused major hazards during the manufacturing and treatment to our health and environment. Therefore, in recent decades, human obtain the progress of civilization but also bring unprecedented burden to the earth.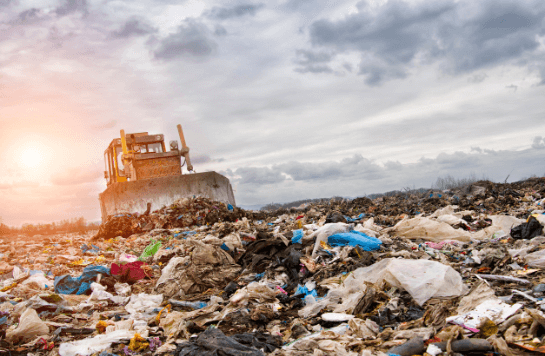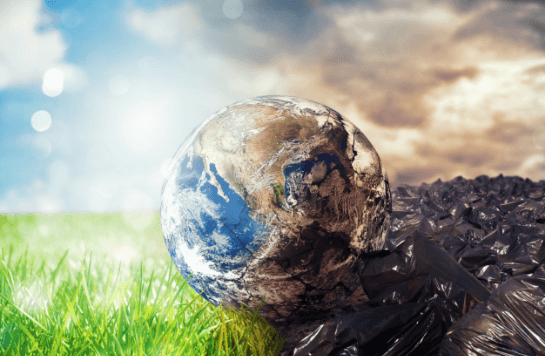 In view of environmental hazards by greenhouse gases emission and industrial pollutants, San Fang has experienced the manufacturing and developing ability of artificial leather over fifty years and has released the low carbon emission and non-toxic leather ALEPHAB®.
Not only the texture of ALEPHAB® is close to genuine leather and satisfy the functional demands, also, ALEPHAB® is made of Carbon and Hydrogen so it could be decomposed naturally at last, which is the most sustainable artificial leather at present.
Comparison of matrials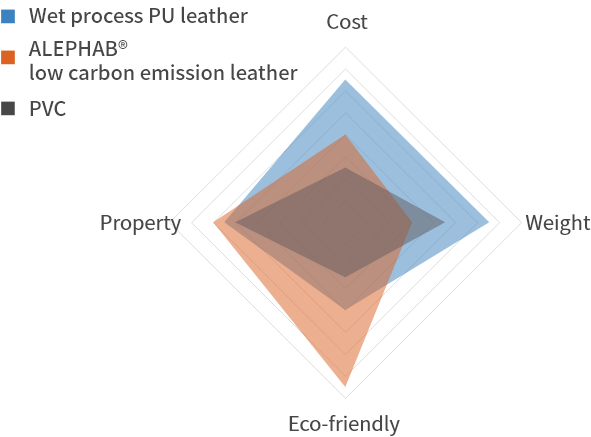 Wet process PU leather

ALEPHAB®


low carbon emission leather

PVC

Cost
High
Medium
low
Odor
Heavy
Χ
Heavy
Texture
Soft
Soft
Hard
Weight
Heavy
light
Medium
Carbon emission
Medium
Low
High
Recyclable
Χ
Ο
Χ
Applications


To the harmful of industrial development in global environments, each country has announced the limitation of PVC applications and the carbon emission policy. Also, EU region has proposed the structure of carbon border tax to improve the environmental issues. San Fang's low carbon emission leather is dedicated to supply a better choice for material market, following the steps of development and enhancing the additional value of products.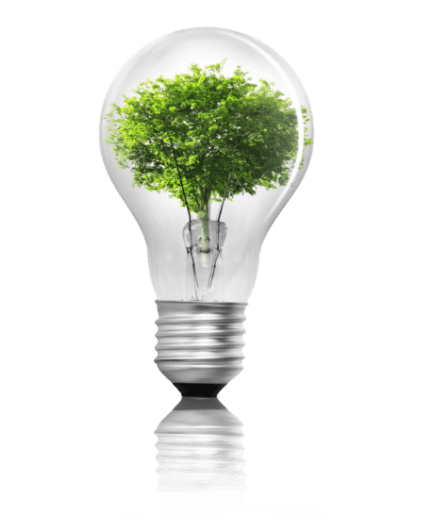 ALEPAHAB® is suitable for stitching processes on the surface of bags and protective gears.
Its excellent lighter-weight features 30% weight loss compared with PVC materials.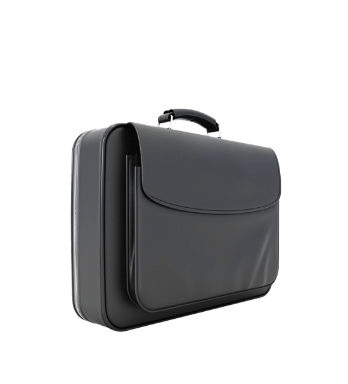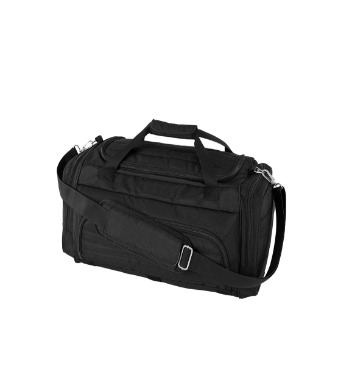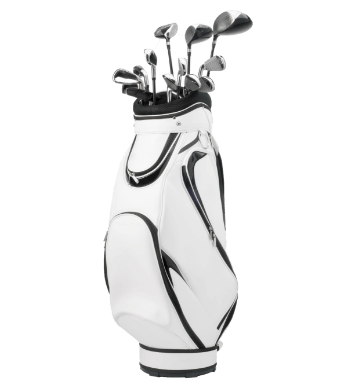 Related certification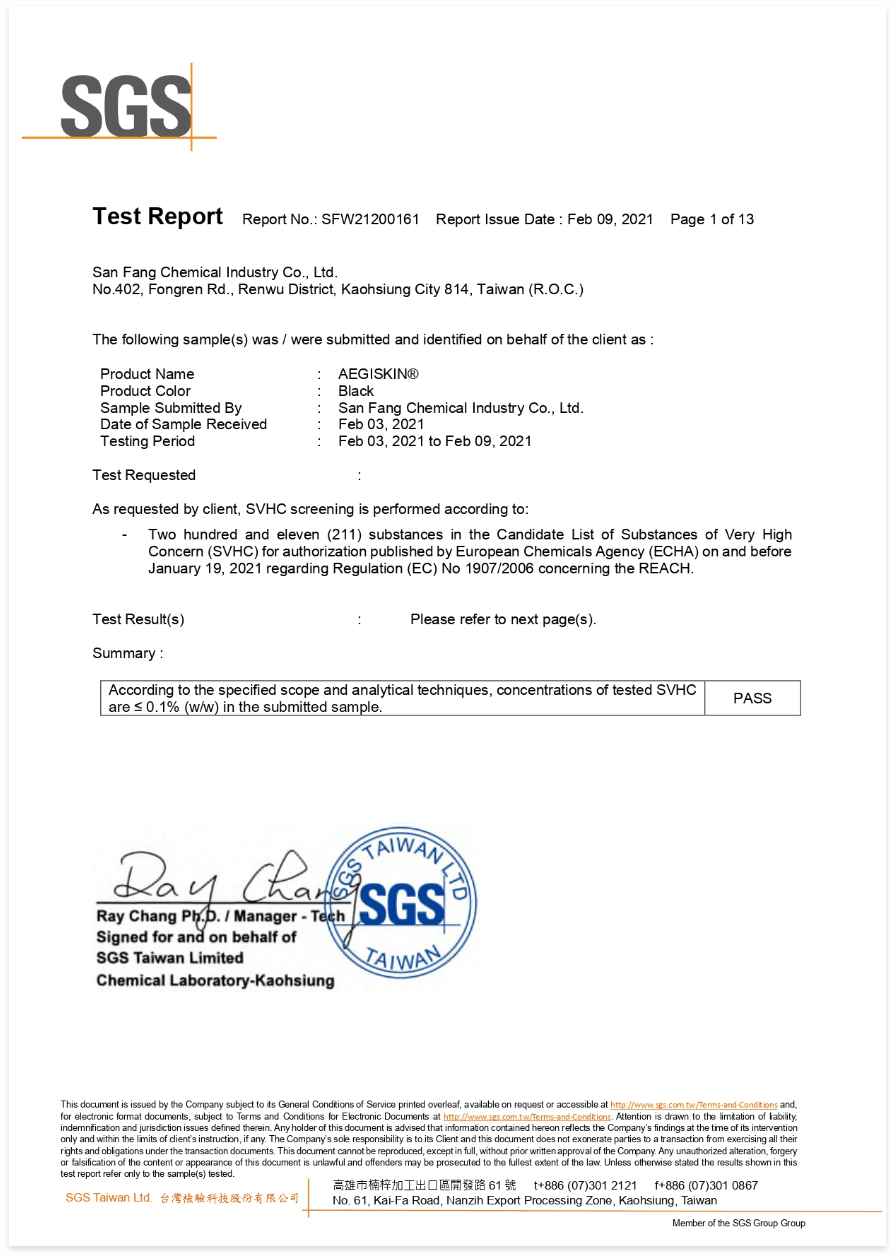 REACH(SVHC)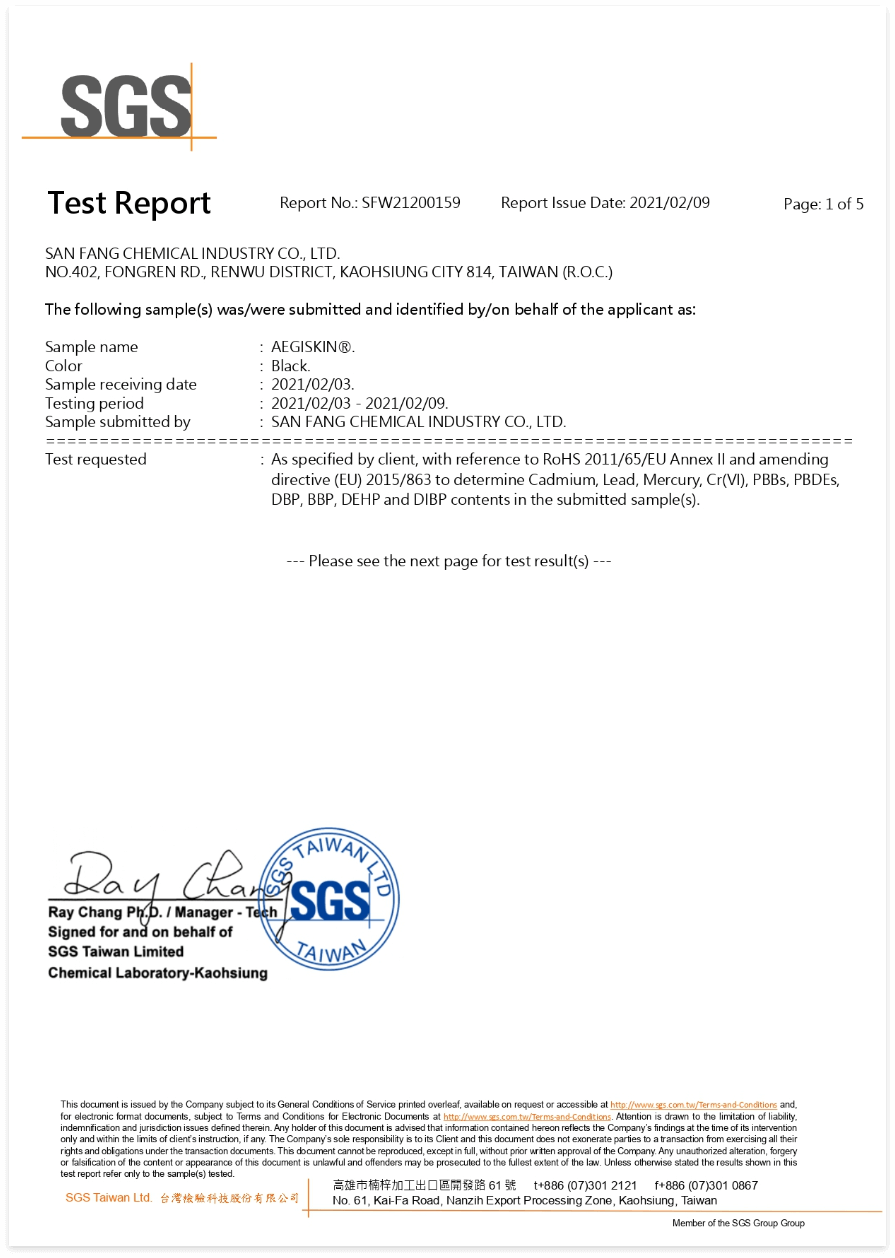 RoHS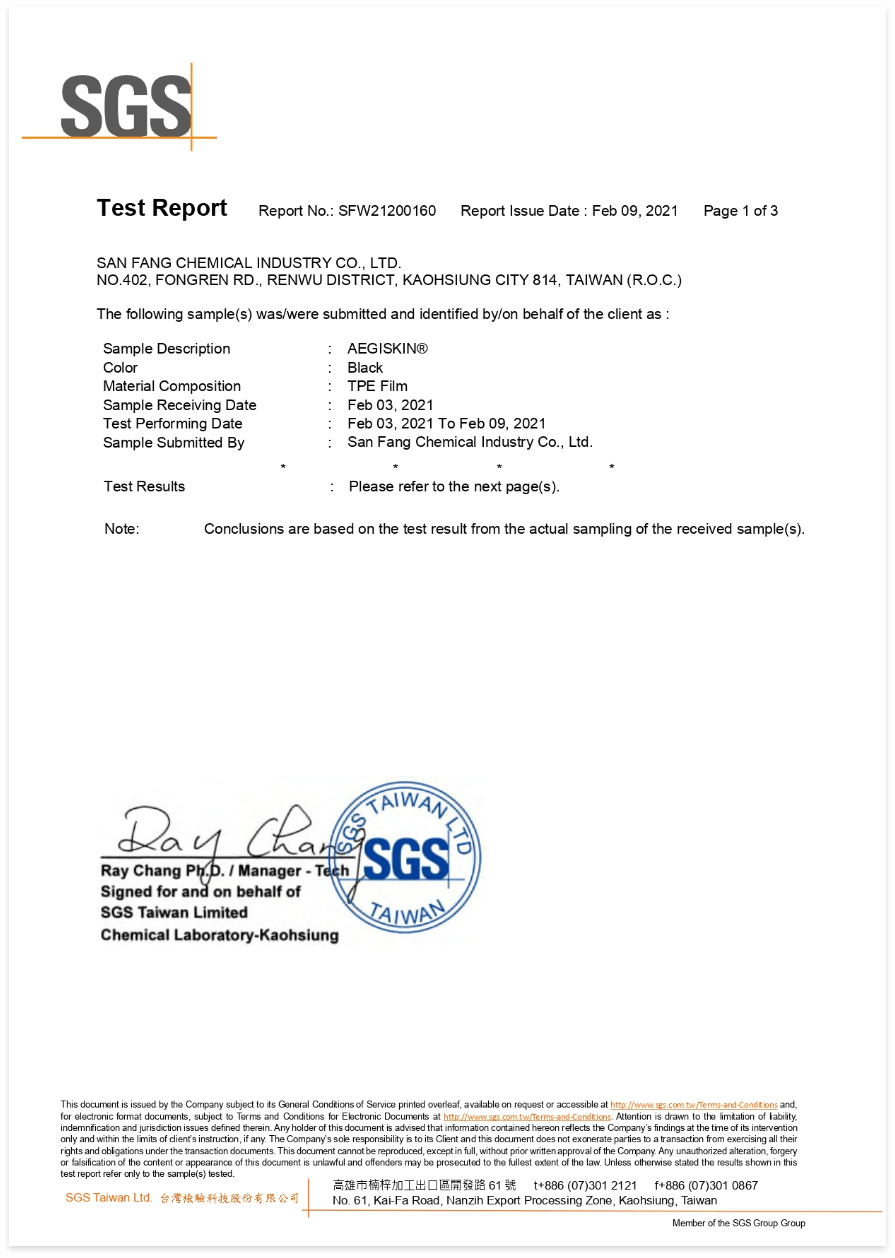 PAHs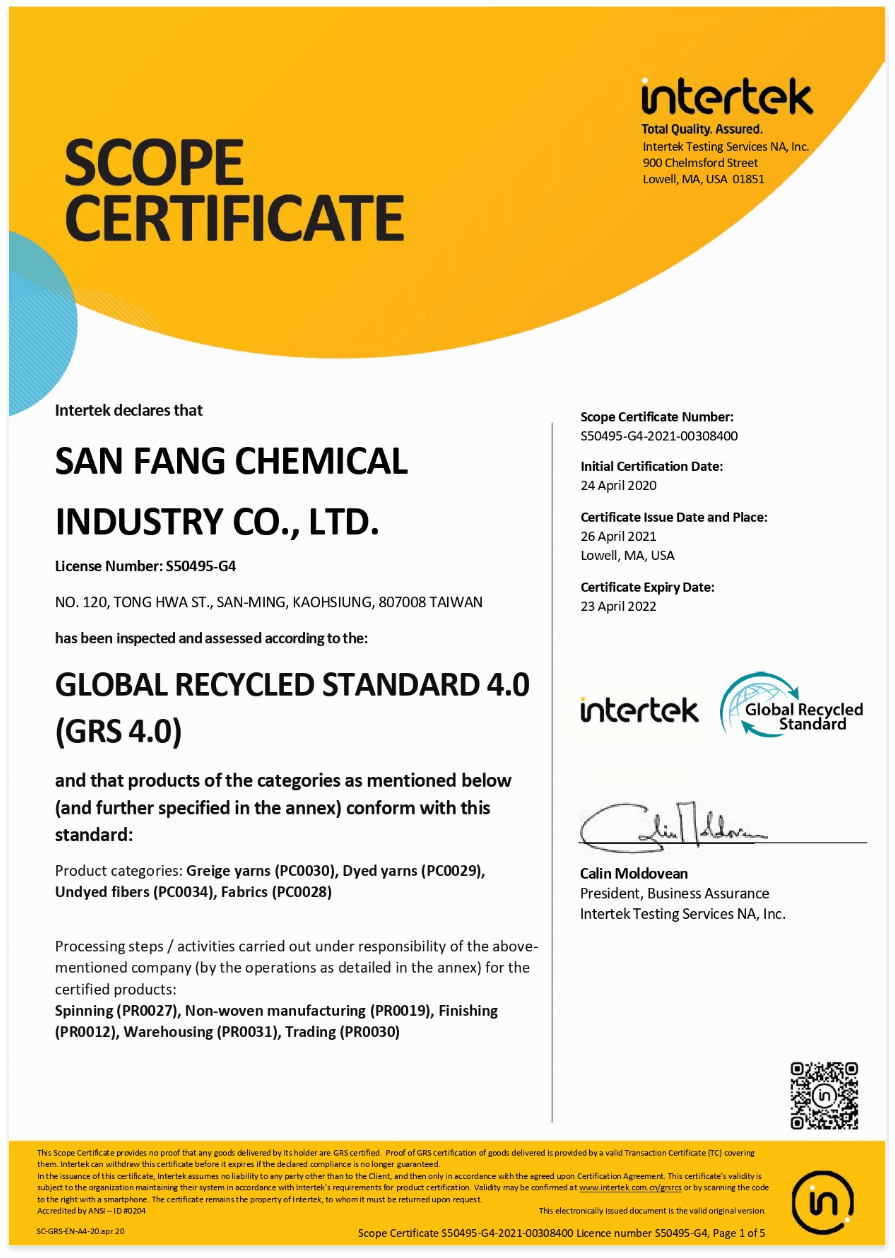 GRS
ALEPHAB® Feature

1. Eco-friendly materials
With the base of TPE (Thermoplastic elastomer) and properties of non-toxic、colorless and tasteless , it could reduce the pollutants and carbon emission by manufacturing to environment. ALEPHAB® does not use any solvent and plasticizer, it is more safety、reliable and sustainable while using in finished products.
2. Lower carbon emission, non-toxic and automated
ALEPHAB® is arranged in smart production line and the usage of renewable energy. From raw materials to final products, we try our best to decrease extra energy waste. During the process of waste treatment, there has not any pollutants that could be harmful to our health.
3. Recyclable and reused
The ALEPHAB® circulatory system is established with the process of smashing and granulating to decrease carbon emission.。