No One Exceed, No One Exist

Advanced technologies and prosperous economics have continually expanded and keep bringing a comfortable life to humans in the 21st century. In fact, due to the critically industrial pollution, the environment and our daily life has suffered from the harms and destroys. For a long time, tons of greenhouse gases emission has changed the natural system to became kinds of extreme climate, our next generation will possibly lose their future soon.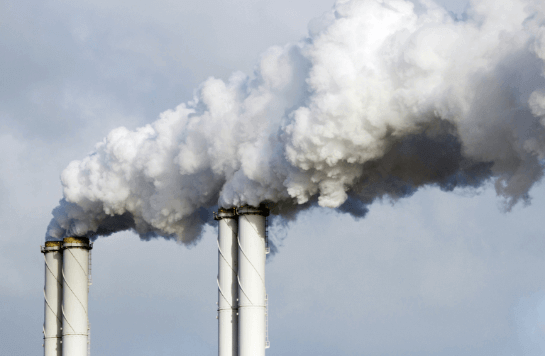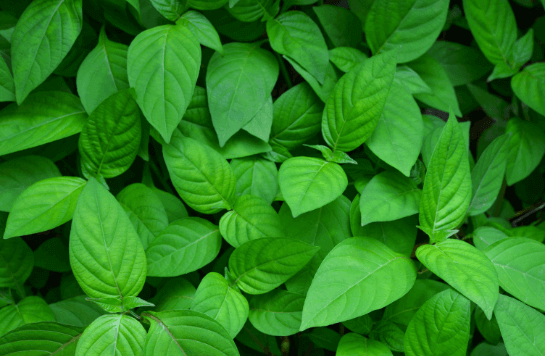 No Retreat for Plan "ZERO"
To desperately improve the effects from global greenhouse gases emission, the European Commission has announced "The European Green Deal" to reach the carbon-neutral in 2050. How and what to do in this main issue has become a key point to move forward to the next generation for enterprises and governments.

AEGISKIN®
As a new generation & eco-friendly vacuum forming film, AEGISKIN® has spreading on the vehicle interior, cycling and consumer electronics industries. San Fang's automated film production line features lower industrial wasted and non-toxic process to decrease the carbon emission. AEGISKIN® does not use solvents and plasticizers during process, it is cleaner than PVC and solvent types materials to our environment.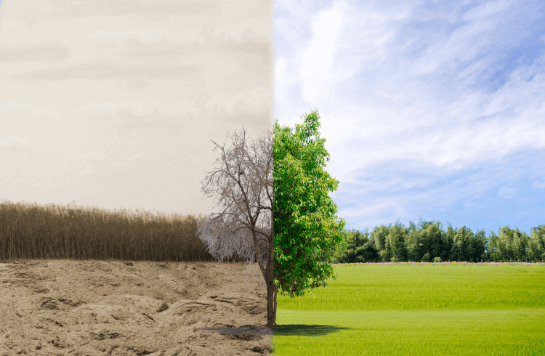 Evolution for Next Decade
Dioxin, plasticizer and heavy metals are the hazards that PVC materials release to the environment in the product life cycle.
This industrial pollution from manufacturing or the treatment of scrap items will gradually damage our daily life.

We Care About the Future
San Fang is determined to be an eco-friendly factory with smart production lines, renewable energy uses and authorized
certification to against climate change by 2030.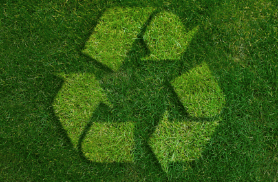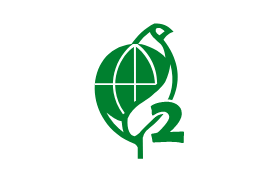 Product Application / Vehicle Interior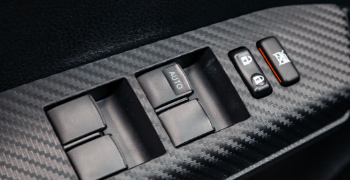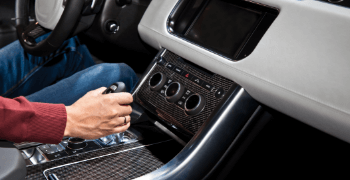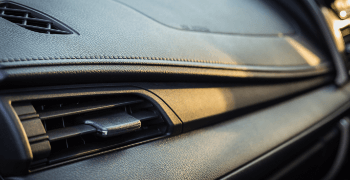 Product
Molding Process
Application(Interior)
Finishing
AEGISKIN®
Vacuum Forming
IP/DP
A/B/C pillar
Dashboard
Heat Press
Printing
Product Application / Bicycle Saddles & Fitness Parts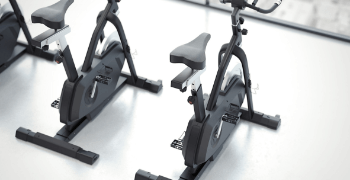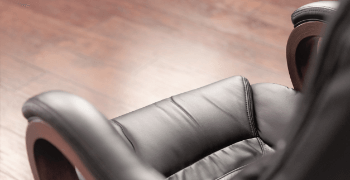 Product
Molding Process
Application(Seats)
Finishing
AEGISKIN®
Vacuum Forming
Bicycle Saddles
Fitness Parts
Upholstery
Heat Press
Printing
Product Application / Consumer Electronics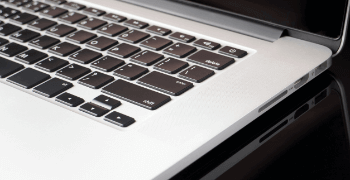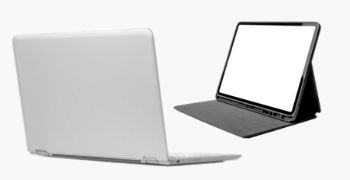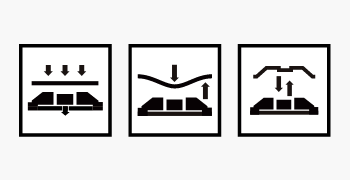 Product
Molding Process
Application(Cases)
Finishing
AEGISKIN®
Vacuum Forming
Laptop
Tablet
Smart Phone
Heat Press
Printing
Suggested materials with vacuum forming: ABS/PP/Fiberglass
Certification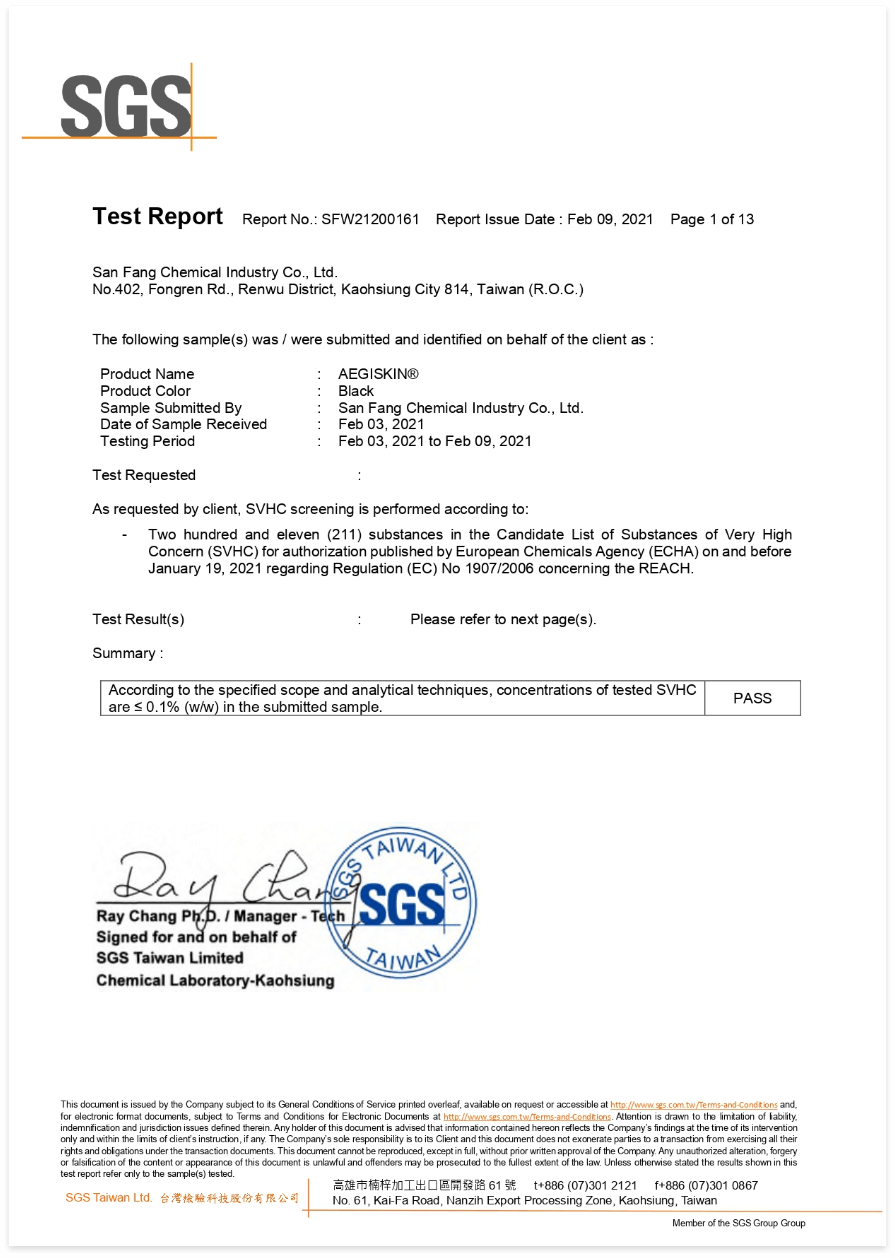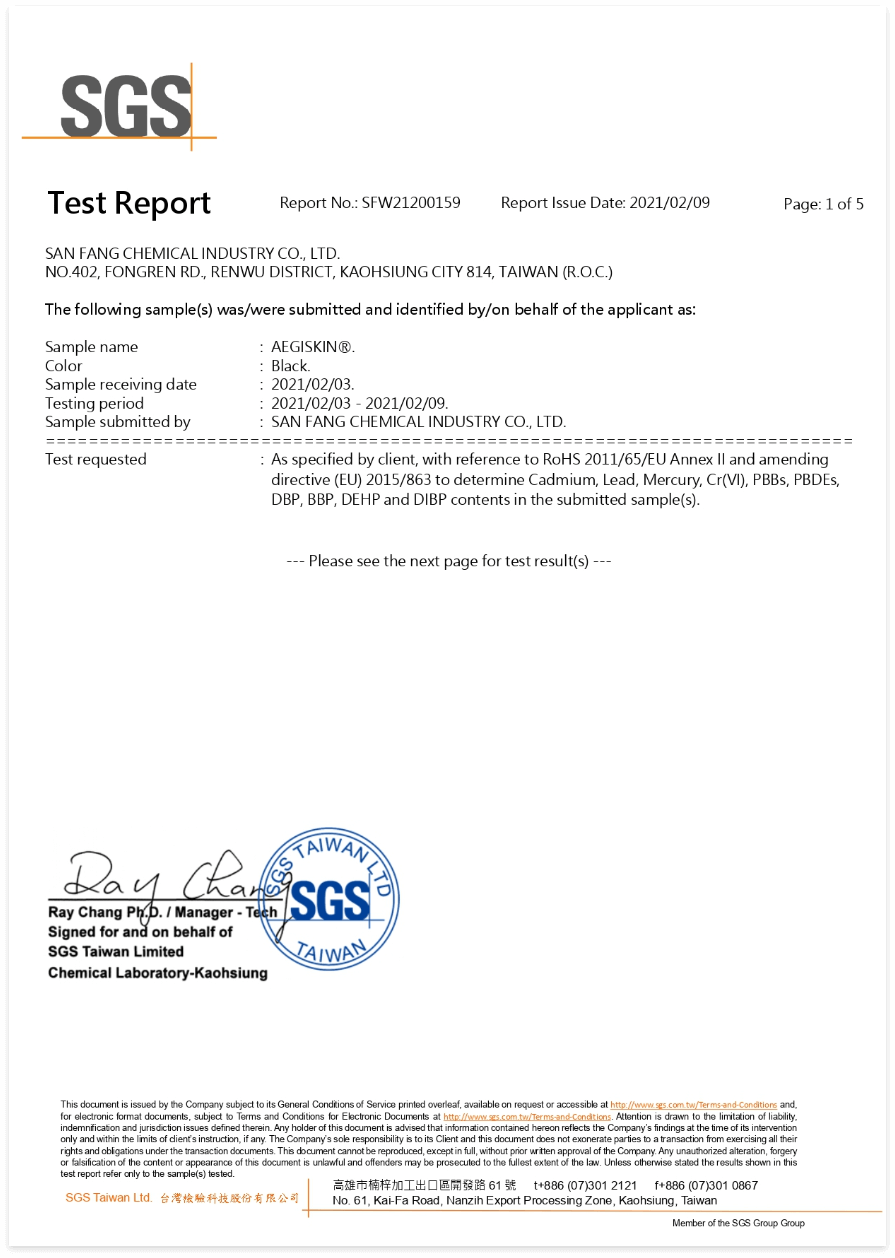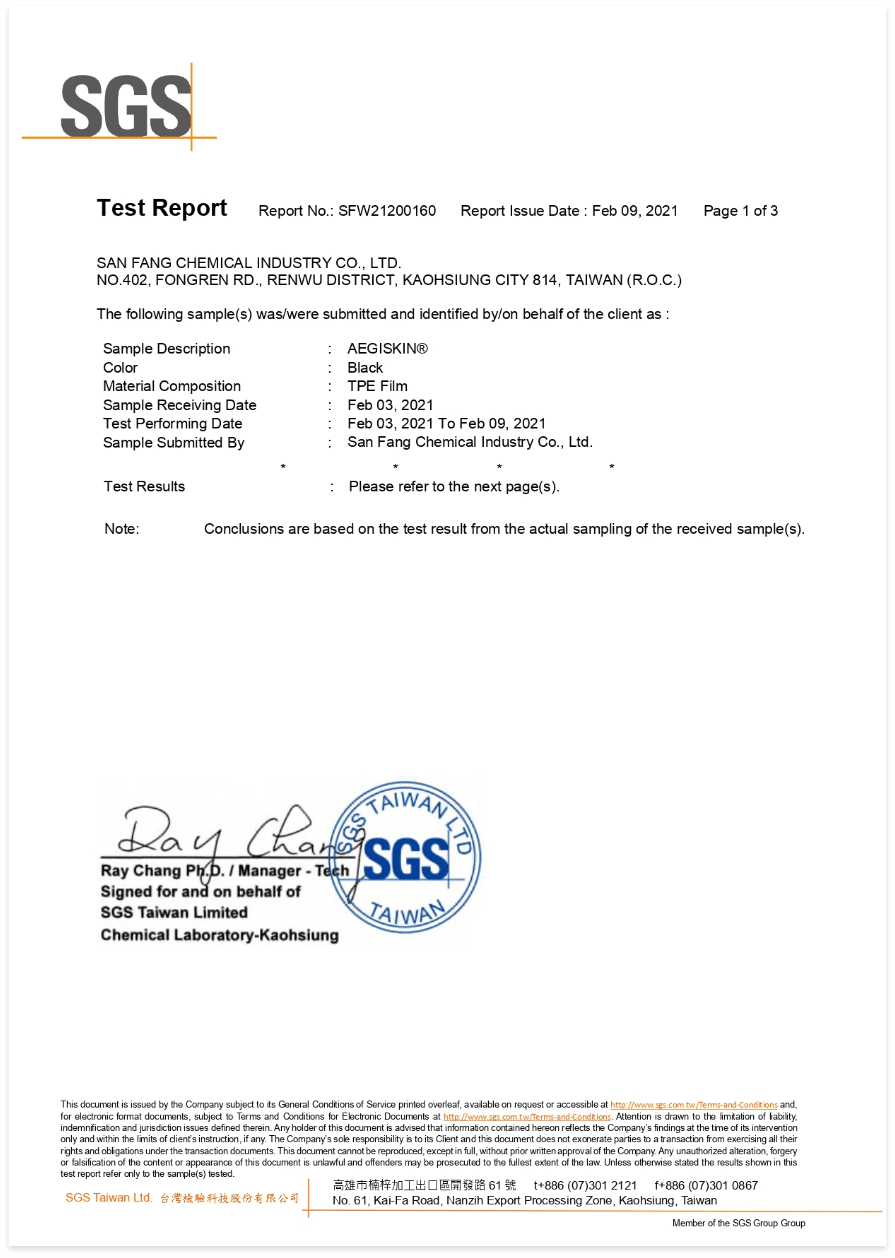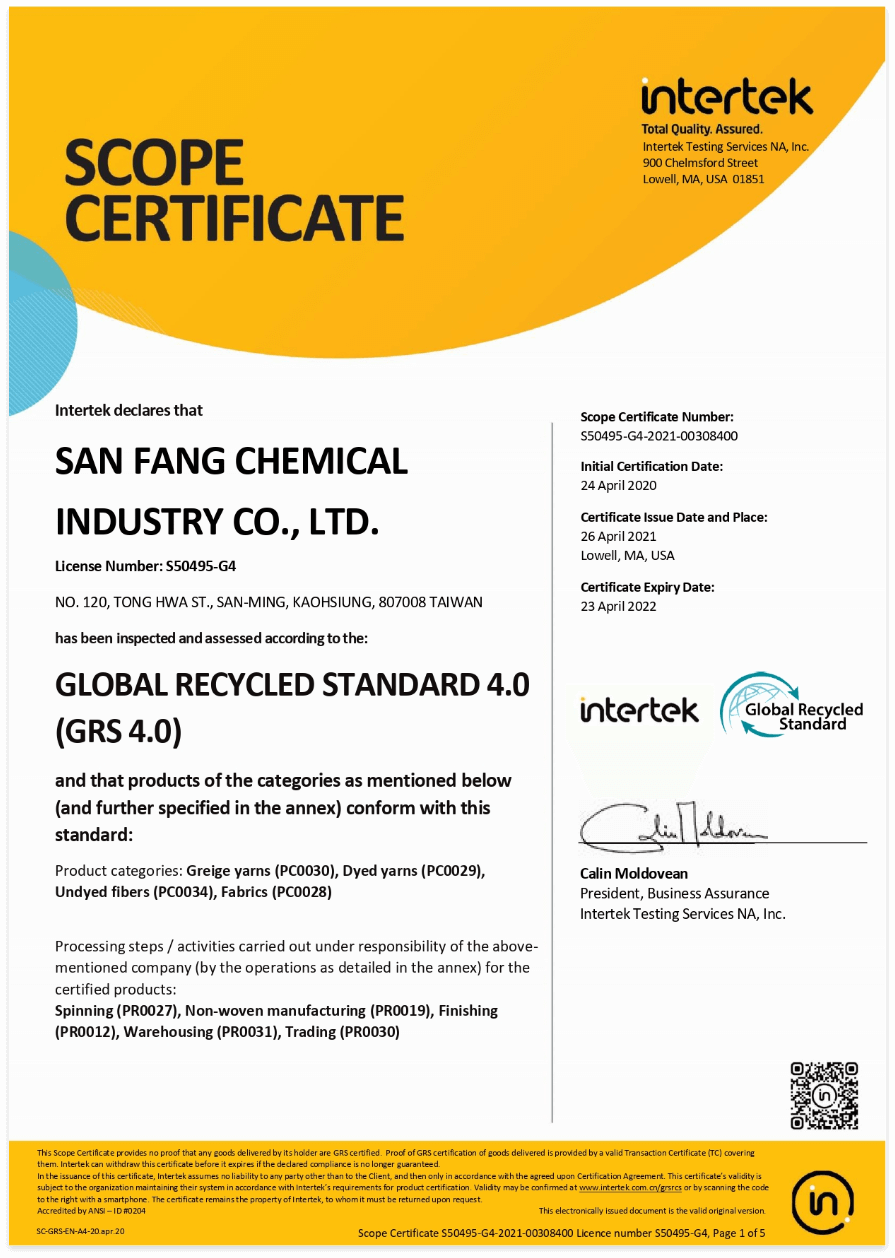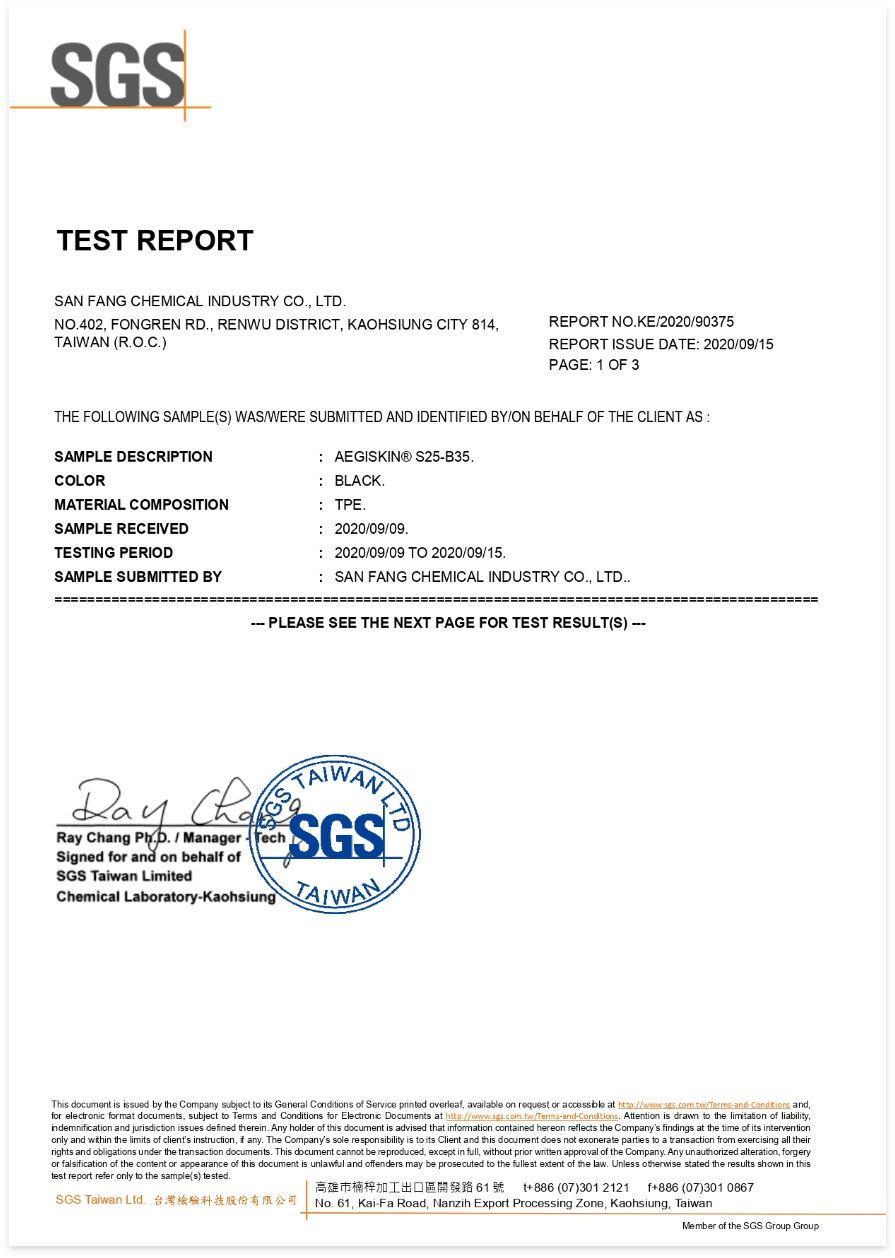 ISO 16189 DMF free