Certification
IATF16949
Vehicle quality management
system certification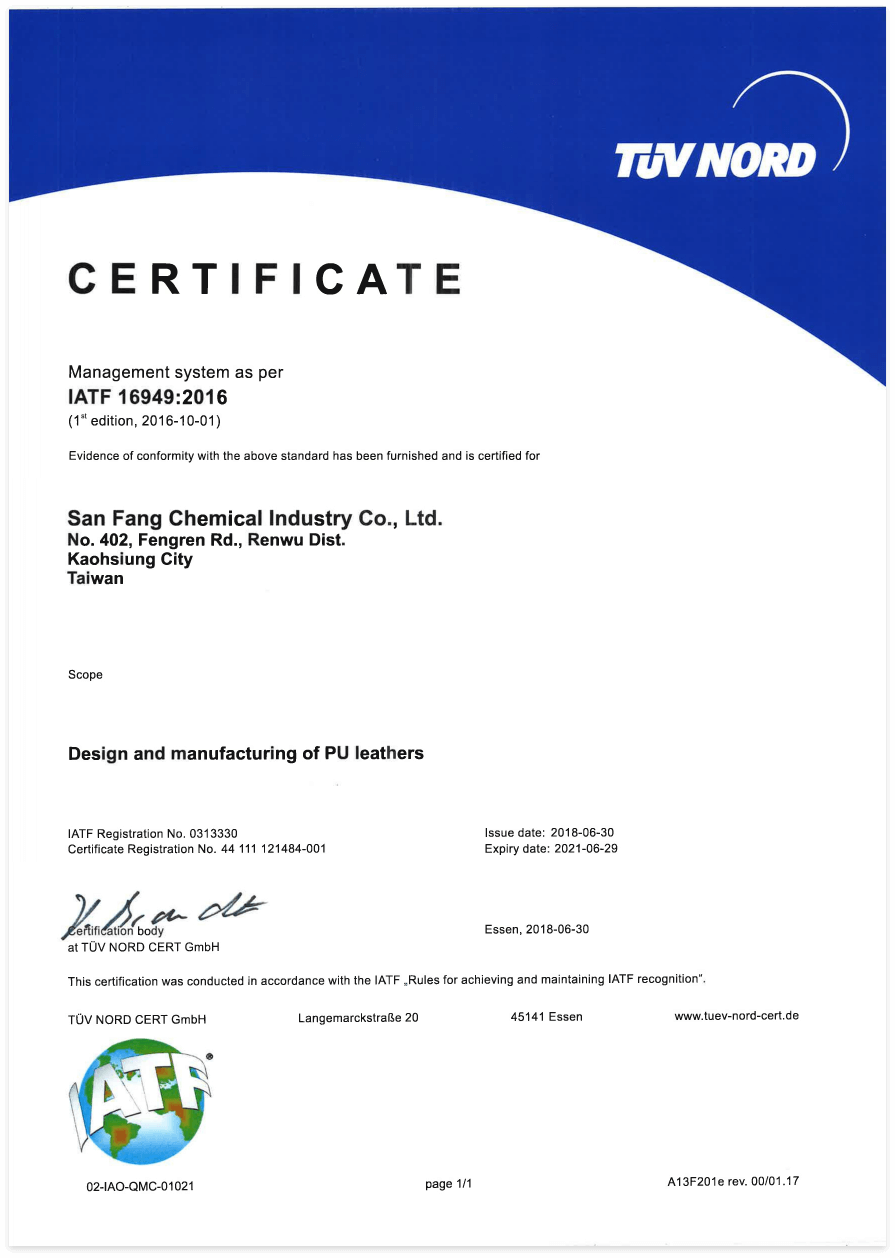 Certified Factory
SF Taiwan
SF China
ISO9001
Quality management
system certification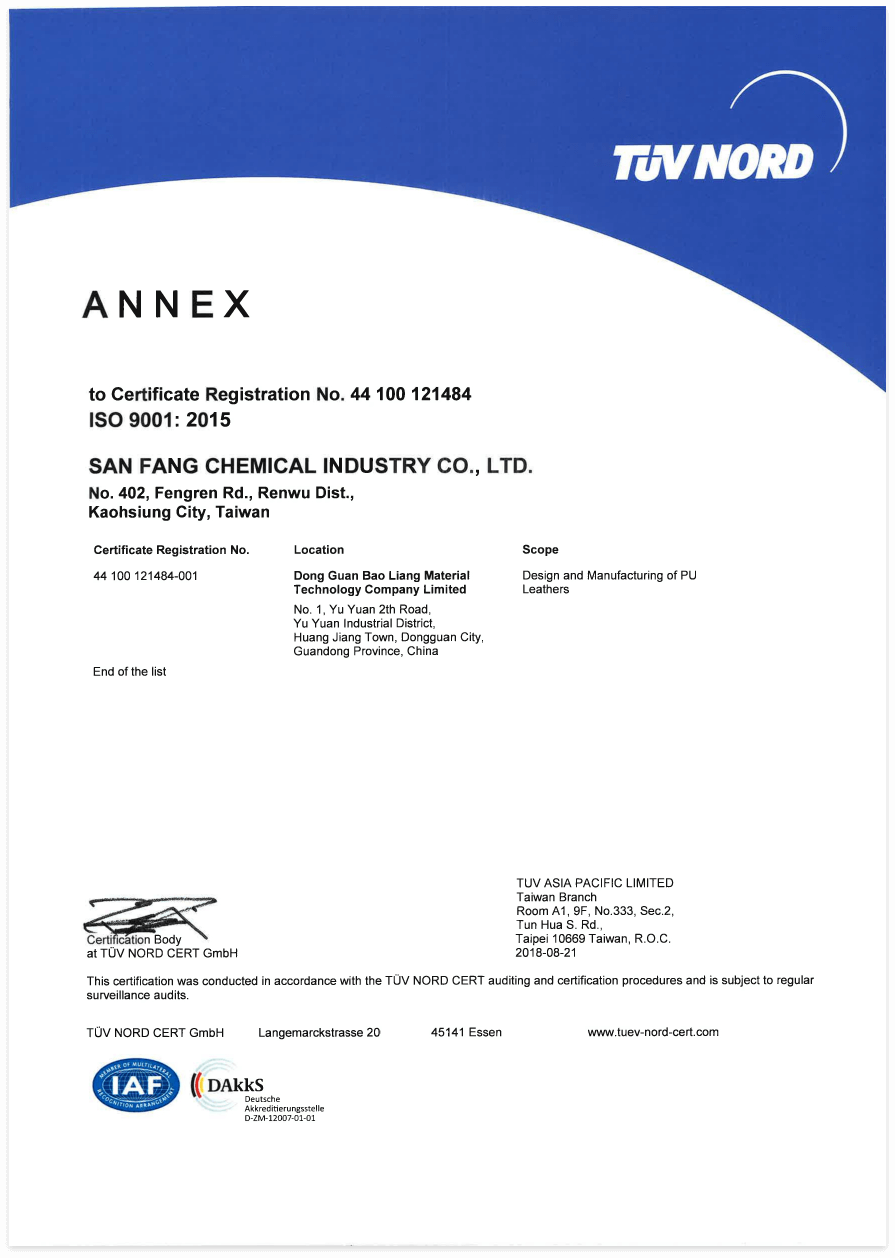 Certified Factory
SF Taiwan
SF China
SF Vietnam
ISO14001
Environment management
system certification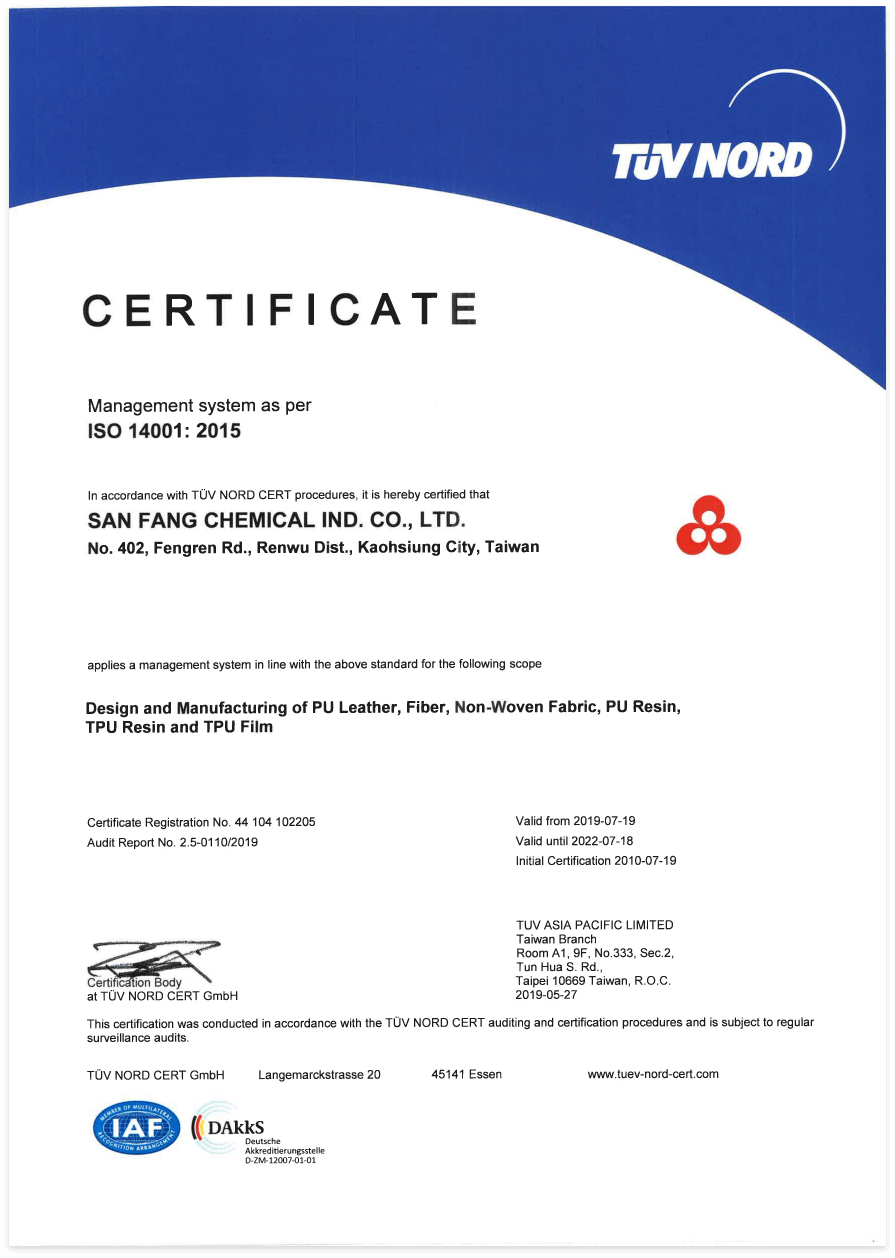 Certified Factory
SF Taiwan
SF China
GRS
Global Recycled Standard
system certification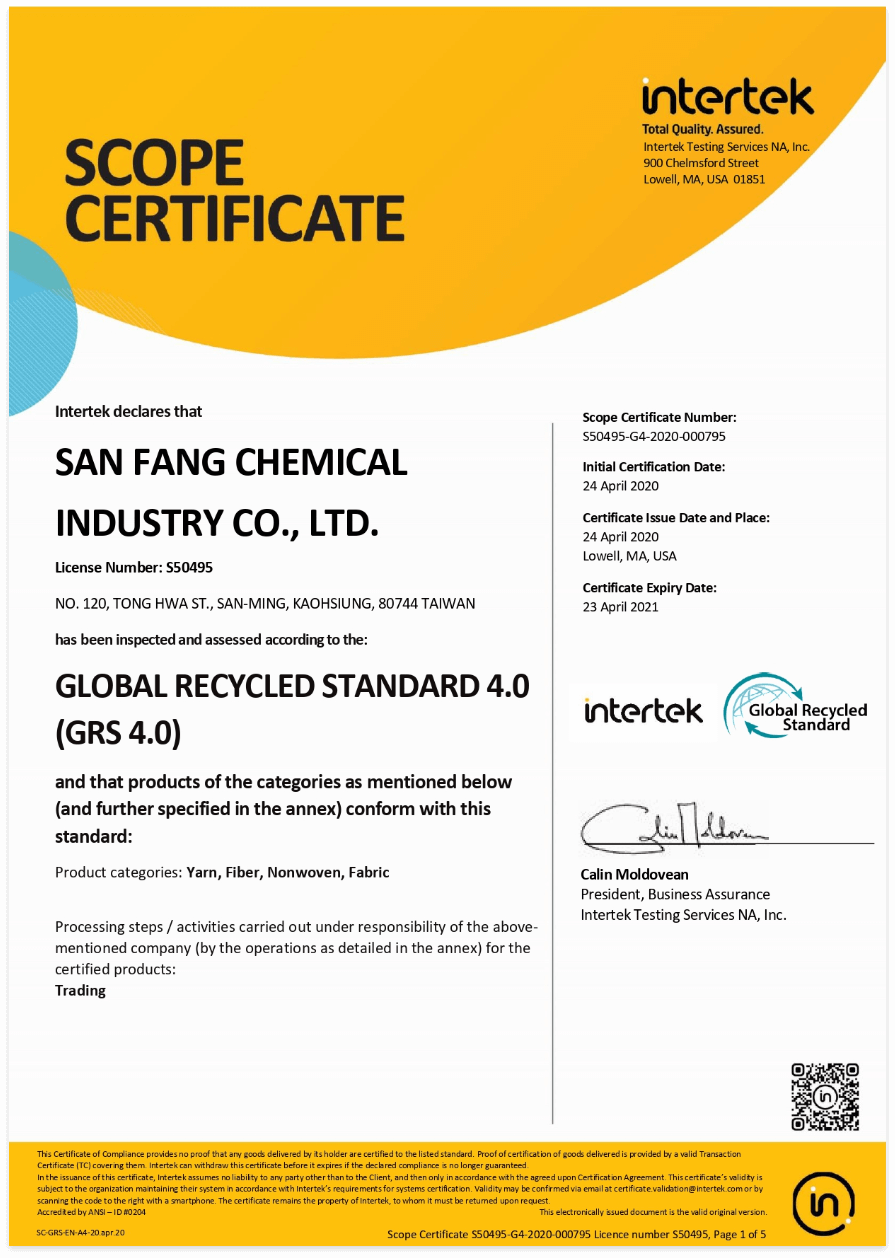 Certified Factory
SF Taiwan



In the future, traditional buttons will be replaced by touch
screens and components. Sanfang CRYSTPO® has high
opacity and can be used in new energy vehicles, 3C,
smart furniture... etc. It will present general interior
appearance before power off, touch button and icon will
appear after power on, high light transmittance and no
halos, adding a sense of the future of science and
technology.



Process application:
Hand-wrapped
OMD
IMD
TOM
INS

Surface texture can be customized.
Touch icon suitable.
Future tech atmosphere.
Application : Notebook A, C, D part.
Touch film.
High transmission.
Non-halo after light up.
OMD, TOM processing.
Application:Notebook A, C, D part.