San Fang's medical materials

San Fang's medical materials are featured with the high standard to meet the US and EU's high standard.
With our innovation and advanced technilogies, we will keep persuing the best quality to fulfil the expectaction
from our customers all over the world.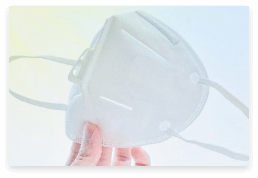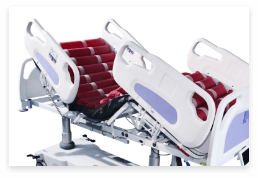 Corporate Social Responsibility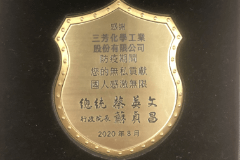 San Fang is awared for surpporting the COVID-19 Epidemic
Prevention by the Ministry of Health and Welfare in 2020.
Made in Taiwan products.
The products meets the standard of
ISO9001
TFDA CNS14774
USA ASTM F2100 LEVEL 1 2 3
EU EN14683 TYPE I, II, IIR
Safety test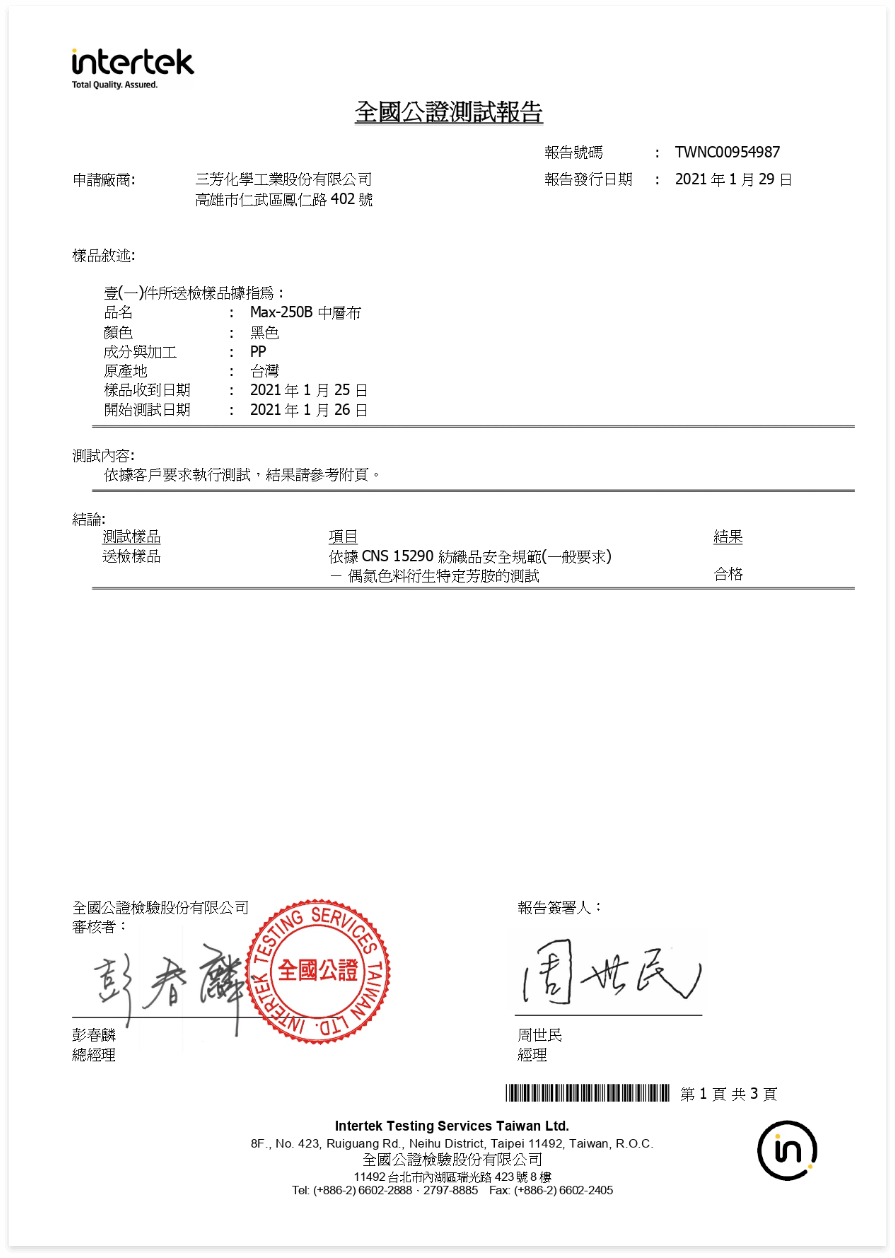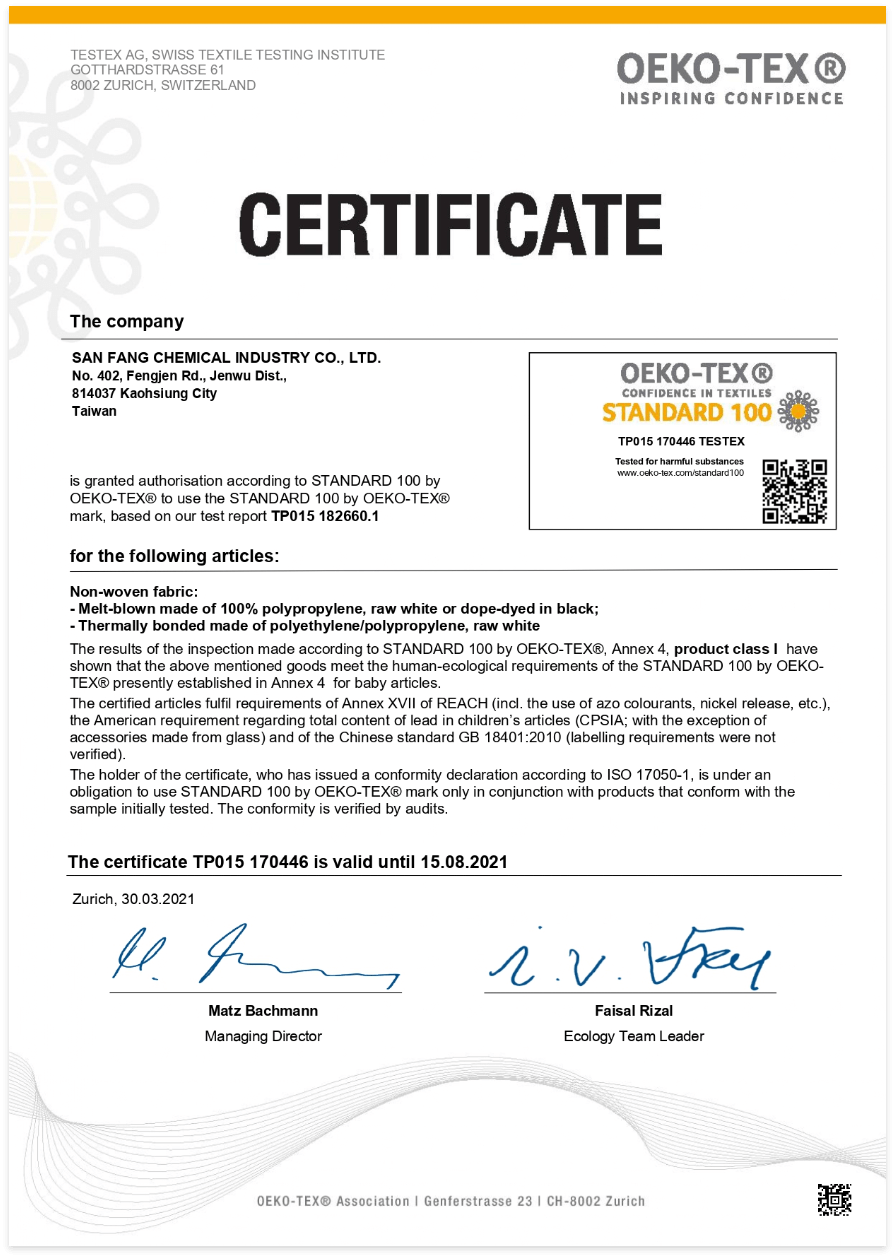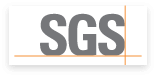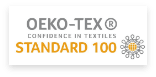 OEKO-TEX approved nonwovens
Pass Interak test:(Black MB nonwovens)
Azo dyes: N.D.
Pass SGS test: (Thermal-bonded nonwovens)
Pass ISO10993 biocompatibility test
Migratable fluorescent substances: N.D
Formaldehyde: N.D.
Efficacy test

Pass the filtation and differential pressure in the face mask standard of TFDA, USA, and EU.
Tested by TTRI and SGS